The Pyror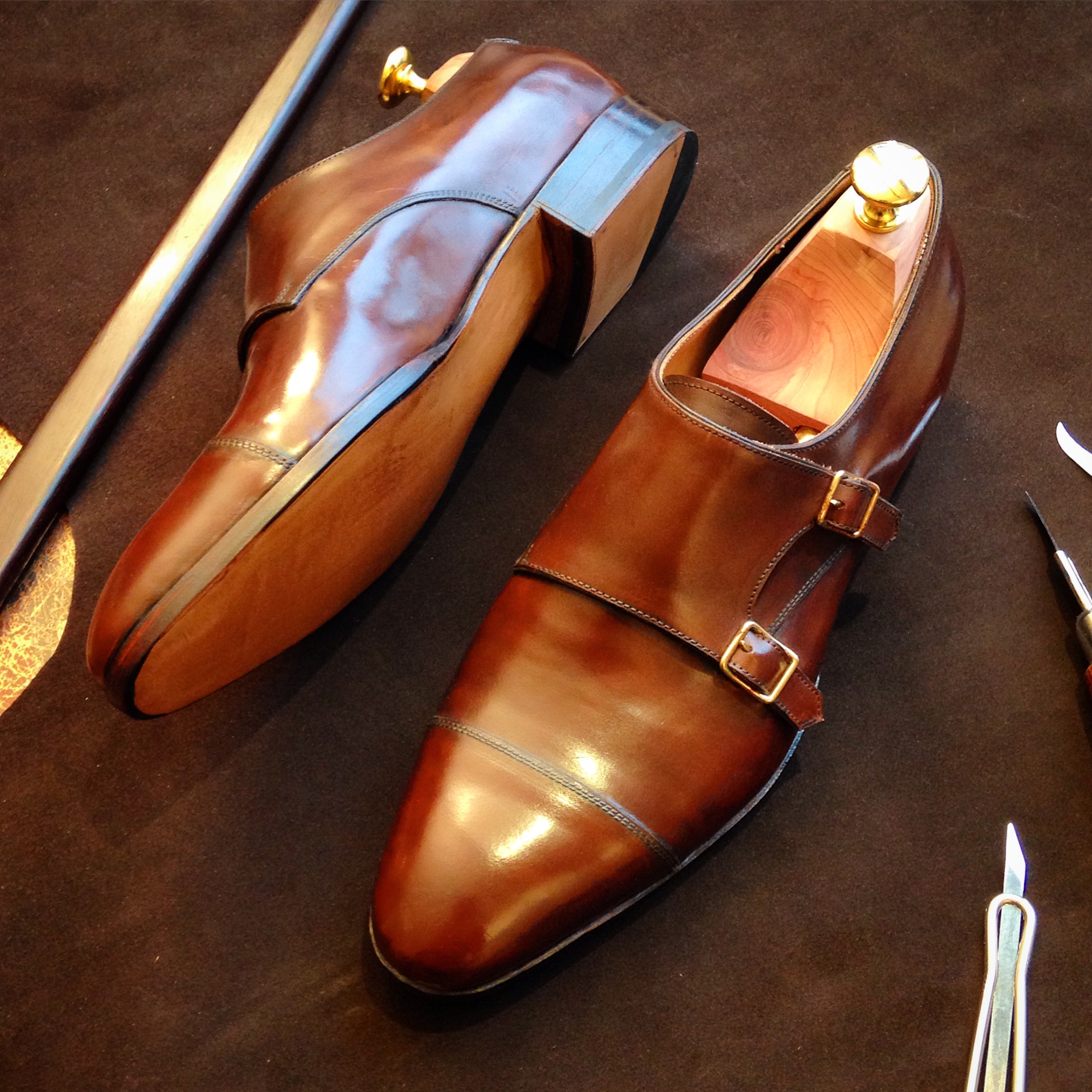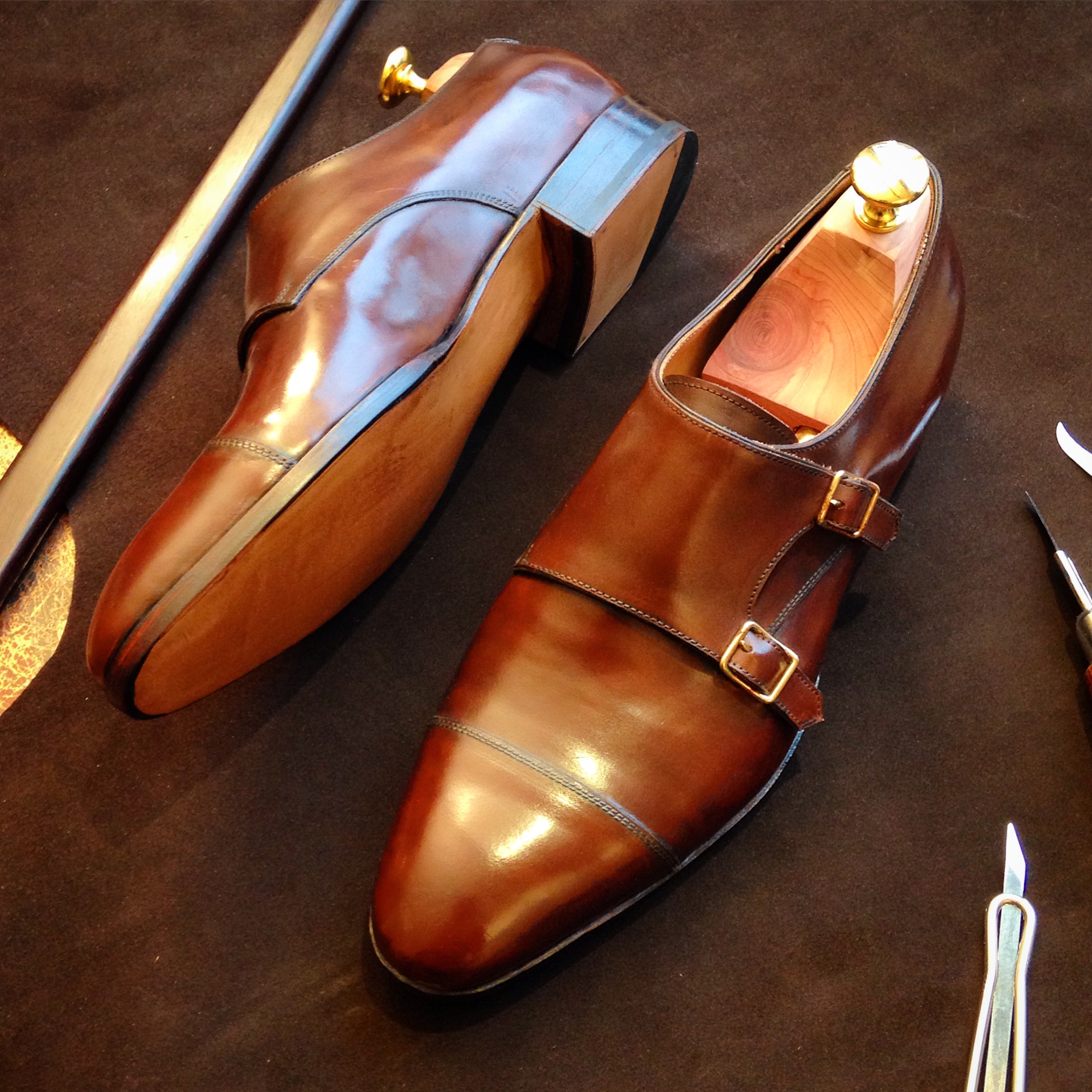 The Pyror
Including shoe trees.
Legend has it that the monk-strap shoe originated among friars in the Italian Alps in the fifteenth century. A visiting English brother, impressed by their simplicity and comfort brought some back to England where the style was then readily adopted.
The double monk-strap is a modern variation of these, it offers great versatility and smartness.
The Pryor pays homage to late stand up comedian Richard Pryor.
Richard Franklin Lennox Thomas Pryor (December 1, 1940 – December 10, 2005) was an American stand-up comedian, actor, social critic, satirist, writer, and MC.
Pryor was known for uncompromising examinations of racism and topical contemporary issues, which employed colorful vulgarities, and profanity, as well as racial epithets. He reached a broad audience with his trenchant observations and storytelling style. He is widely regarded as one of the most important and influential stand-up comedians of all time: Jerry Seinfeld called Pryor "The Picasso of our profession"; Bob Newhart has called Pryor "the seminal comedian of the last 50 years." This legacy can be attributed, in part, to the unusual degree of intimacy Pryor brought to bear on his comedy. As Bill Cosby reportedly once said, "Richard Pryor drew the line between comedy and tragedy as thin as one could possibly paint it."