The Hicks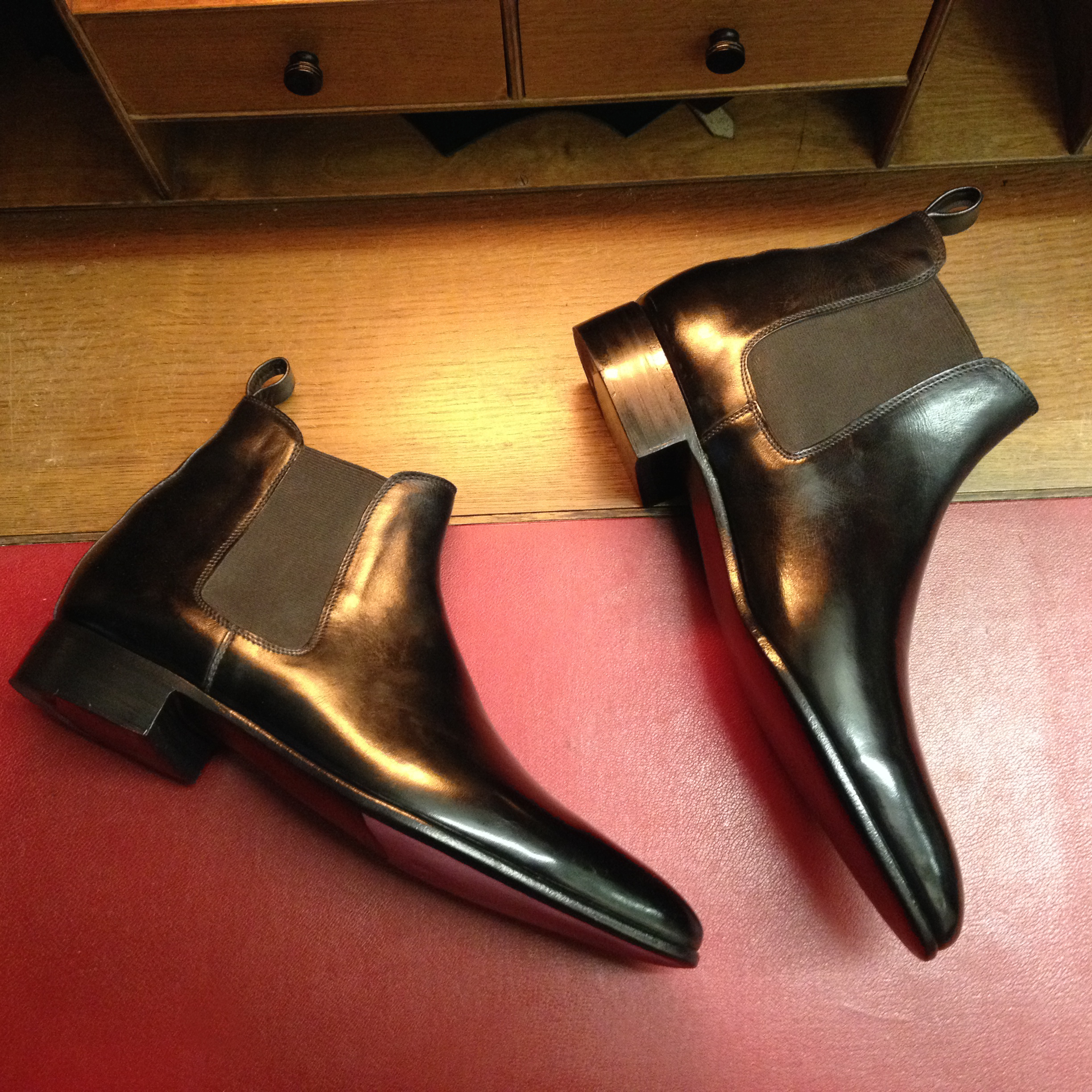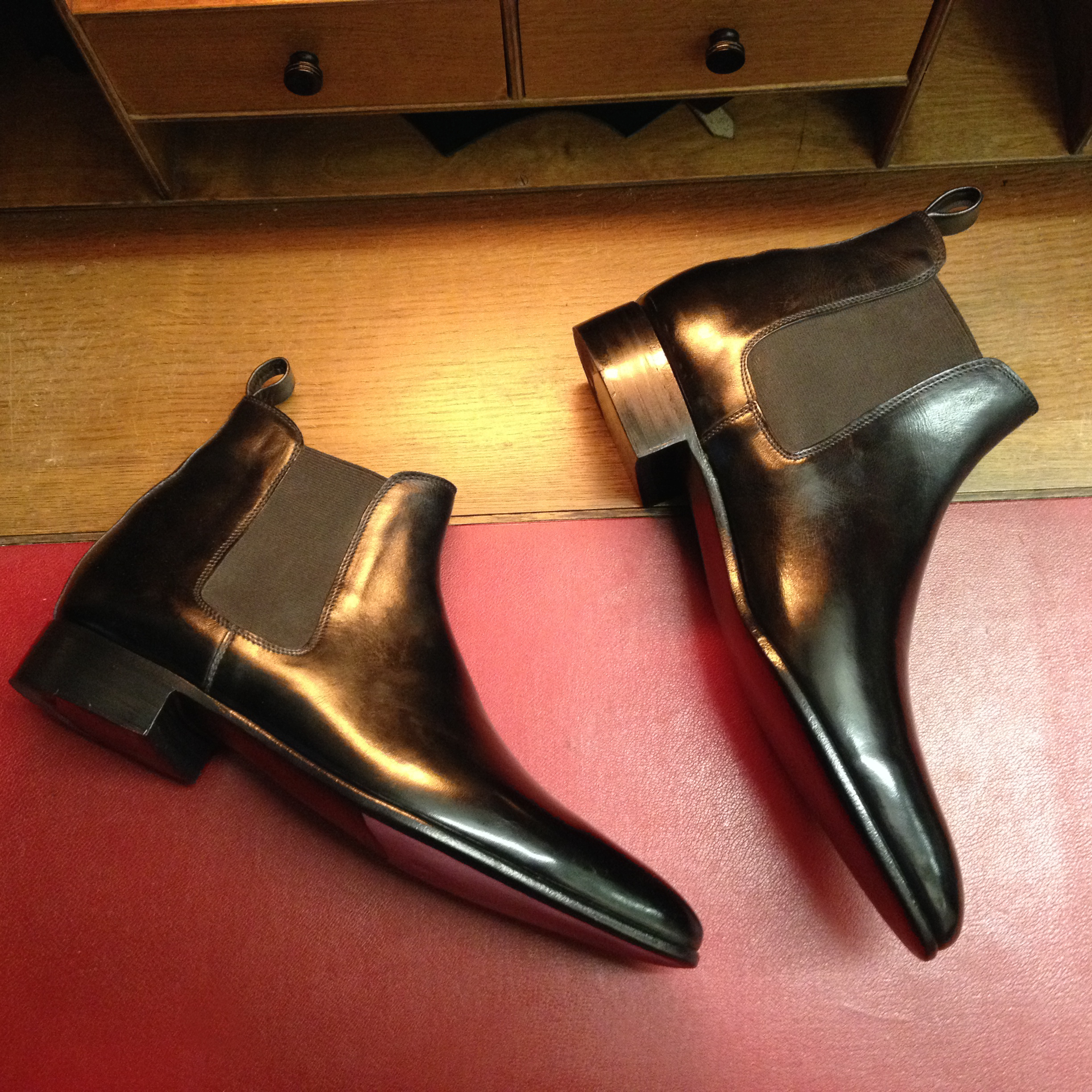 The Hicks
Including shoe trees
Chelsea boots are a hallmark of English footwear, invented in 1851 for Queen Victoria, these elastic sided boots were later iconised by the Mods generation in the 1960's Swinging London.
The Hicks pays homage to the late stand up comedian Bill Hicks.
"We are all one consciousness experiencing itself subjectively, there is no such thing as death, life is only a dream and we are the imagination of ourselves" Bill Hicks
"Evolution did not end with us growing opposable thumbs. You do know that, right?" Bill Hicks
William Melvin "Bill" Hicks (December 16, 1961 – February 26, 1994) was an American stand-up comedian, social critic, satirist, and musician. His material, encompassing a wide range of social issues as well as religion, politics, and philosophy, was controversial, and often steeped in dark comedy. He criticized consumerism, superficiality, mediocrity, and banality within the media and popular culture, which he characterized as oppressive tools of the ruling class that "keep people stupid and apathetic".