The Carlin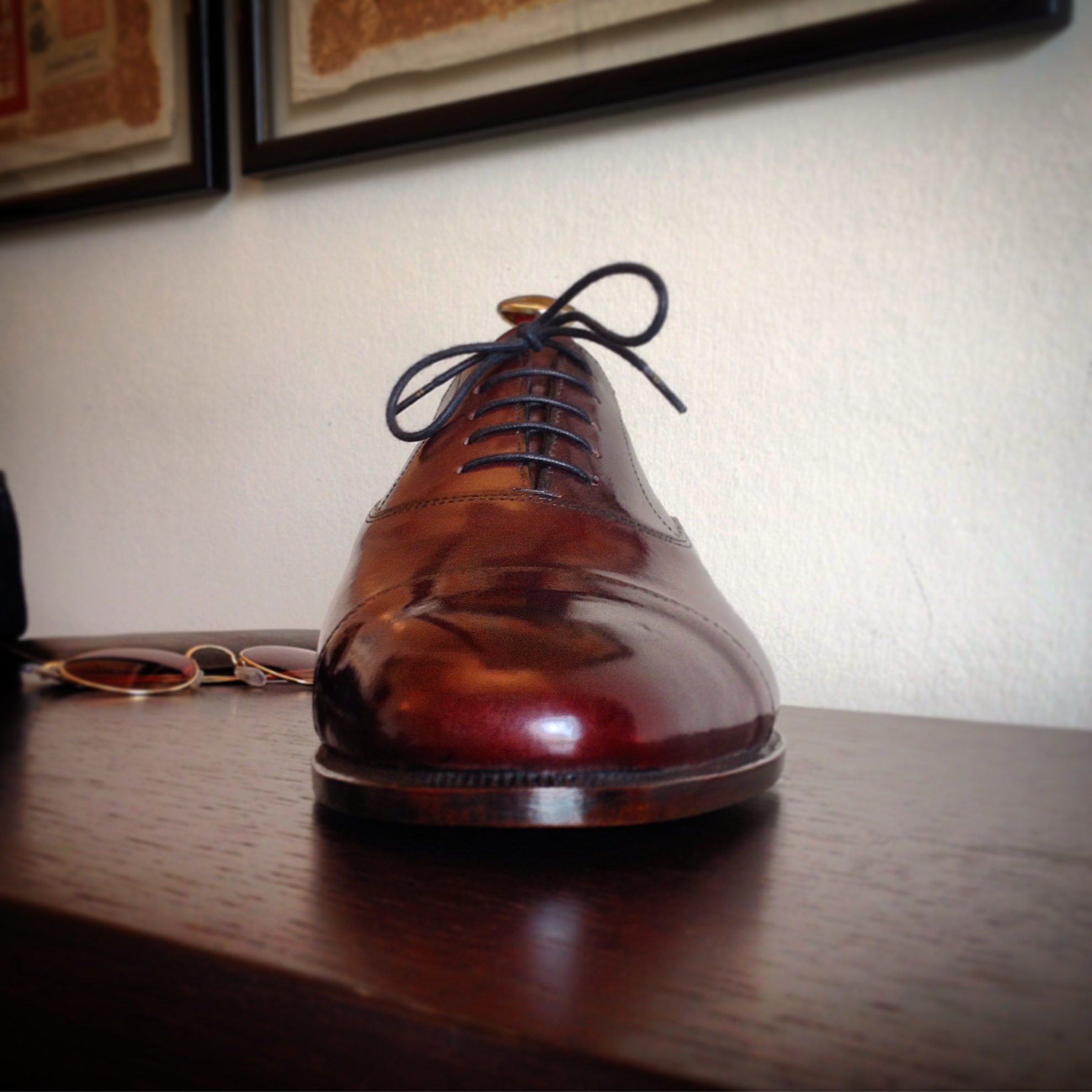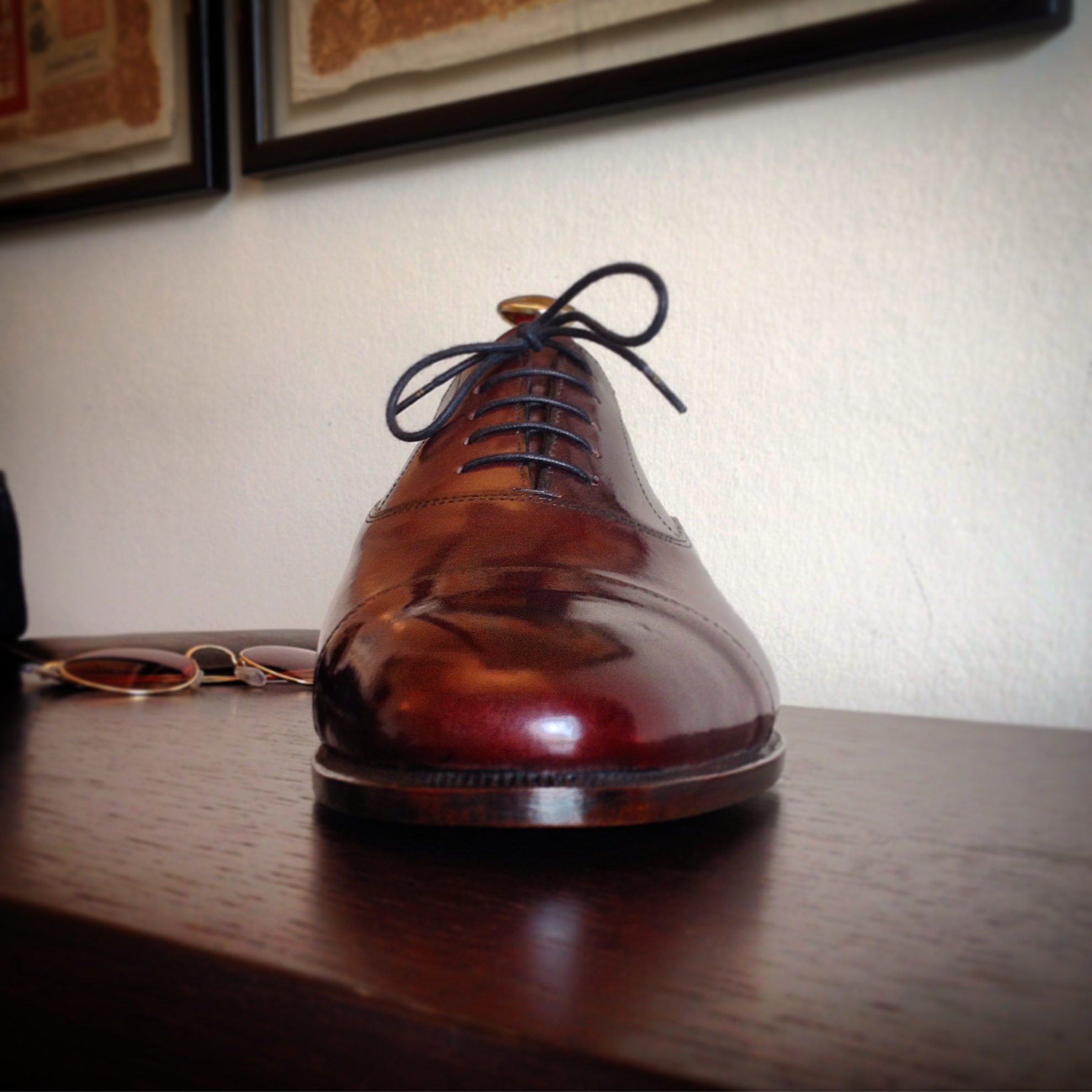 The Carlin
Including shoe trees.
The oxford shoe derives from the Oxonian, a half boot with side slits that first gained popularity at Oxford University in 1800.
It evolved to meet the demand for a more stylish, lighter-weight shoe as students began to rebel against the standard knee-high and ankle-high boots.
This is a classical oxford design with a slightly narrower and classier fit.
The Carlin pays homage to late stand up comedian George Carlin.

"I put a dollar in a change machine. Nothing changed."George Carlin
"The future will soon be a thing of the past" George Carlin
"I think I am, therefore I am. I think" George Carlin
"I think people should be allowed to do anything they want. We haven't tried that for a while. Maybe this time it'll work." George Carlin
'If it's true that our species is alone in the universe, then I'd have to say the universe aimed rather low and settled for very little." George Carlin
George Denis Patrick Carlin (May 12, 1937 – June 22, 2008) was an American stand-up comedian, writer, social critic, andactor who won five Grammy Awards for his comedy albums. Carlin was noted for his black humor as well as his thoughts on politics, the English language, psychology, religion, and various taboo subjects.